Put your life in
our creative
hands
We are a dynamic remote company that offers its clients online based solutions such as web & mobile application development, web design & development, Google analytics, social media management, social media advertising management. We develop custom CMS websites and Applications to suit your requirements

Our team stays on the edge of new and innovative technologies to build better websites, apps and strategies that will adapt to the fast changing online world.

We are professional, creative and will build and deliver products and services that are custom to fit the client's requirements and are responsive, fully functioning, user friendly and also visually appealing.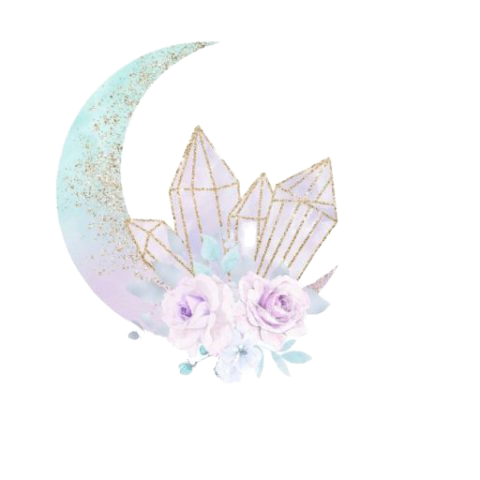 Bianca Arvanitis
@holistic_healing_with_bianca
Love to support a local business & can highly recommend Peachfuzz. Get your site done!
Why do you need a website?
Let's work together on your next project